Services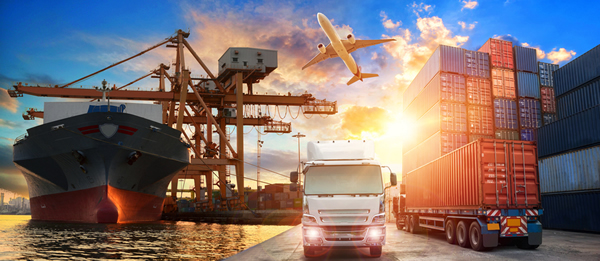 Omega Steel & Alloy have a long history in international business management
HOW CAN WE HELP YOU?
Our services include:
Supplying high quality material at competitive prices.
Logistics - which includes freighting across continents, insurance, understanding of international tariffs, currency management.
Custom clearances and delivery to your door step.
Negotiations when necessary.
Understanding different cultures and their business structures.
Management of different time zones.
When problems arise it is our duty of care to work with our customers/suppliers in order to resolve any issues - no matter how difficult.
Material testing and approval is very important in our business operations. We can supply test certificates, third party inspections on request and samples of material (pending quantities) to make sure that your company and Omega Steel & Alloy are both equally happy to proceed with a production run.