Experts in sourcing Steel and Non-Ferrous Material
International suppliers of aluminium/alloys, specialty steels and structural steel
HOW CAN WE HELP YOU?
At Omega Steel & Alloy it is our pleasure to work for you. We strive to exceed customer satisfaction and solve problems by working as a team with your business. We also find that real time information is the best form of communication.
Over our 25+ years of trading and research, Omega Steel & Alloy has associated itself with many international mills that have proven to be successful suppliers to our customers.
We use our logistical expertise to make sure the material arrives from our supplier to your door, leaving you with the time you need to create and move your business forward into the future.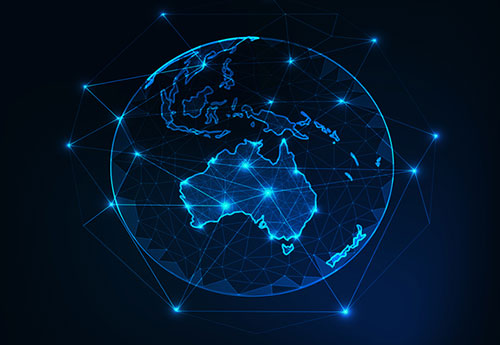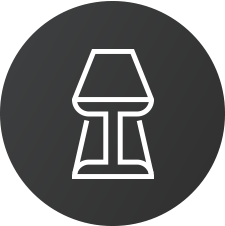 At Omega Steel & Alloy we work with a broad range of materials. From Aluminium and Steel (including Specialty Steels) to Brass, Titanium and Copper. We source our materials internationally.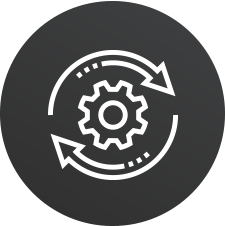 We work with a host of industries, from Automotive (Passenger, Commercial and the Racing Industry) to CNC Operators, Forging Companies and more.