About Omega Steel & Alloy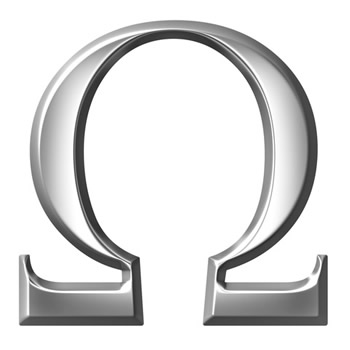 Importing, sourcing and worldwide trading of metals
Omega Steel & Alloy is a privately owned company established in 1994. Our main activities are the importing/exporting of high quality materials as well as third country trading. Our main items are aluminium, specialty steel, alloys, and structural steel (sheet piling and tubular piling) - but we are not limited to these.
Omega Steel & Alloy have 80 years of combined steel and metal trading experience operating in the market of major projects, civil, mining, engineering and petro-chemical. With our innovation powering the future, we work closely with suppliers and clients to ensure we maintain our highly regarded reputation for the supply of quality materials from our world class mills.
We believe the difference between ordinary and extraordinary is just that little bit extra.